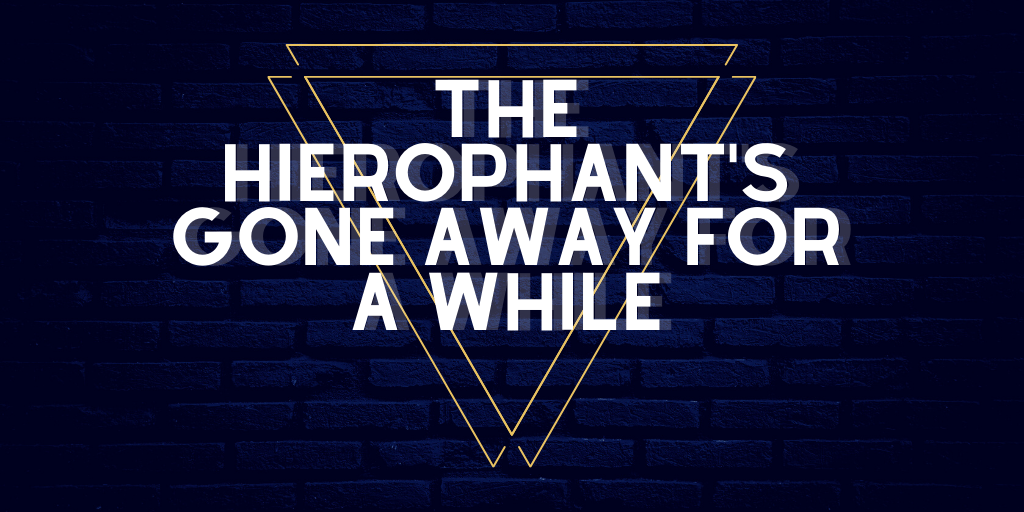 the hierophant's gone away for a while (early access)
A downloadable feverdream
Get this feverdream and 8 more for $69.00 USD
View bundle
This feverdream is temporarily more expensive! Learn more
You are a Tethered - a supernatural being bound to an apartment complex.

Your Daylight Hours are your own. Perhaps you spend them holed up in your apartment; perhaps you venture out into the World. You appear as any human might.
In sleep, you enter the Zephyr: an ever-changing, surreal, vast sort of dreamscape.
There are rumors that the Zephyr answers only to one being of unspeakable power:
the Hierophant, They Who Were Conjured From Aether.
But the Hierophant, it is said, has gone away for a while,
and in their absence, you may roam the Zephyr with nothing to hide.
You are Yourself there, every beautiful and strange part of you.

~*~

the hierophant's gone away for a while is a game about queer joy and found family.

tell the story you wish to tell together.
~*~
this game is currently in early access. you will receive an organized .pdf and plain text (.txt) version of the game. once funded and completed, you will receive a .pdf of the game with full layout, along with an updated plain text version if edits are made.
~*~
hierophant first debuted on huetopia as part of pride brunchathon. check out the vod below! a massive thank you to huetopia, rk wilde, and that group of wonderful players.

Purchase
Get this feverdream and 8 more for $69.00 USD
View bundle
This feverdream is temporarily more expensive! Learn more
In order to download this feverdream you must purchase it at or above the minimum price of $7.50 USD. You will get access to the following files:
hierophant early access v1.0.txt
8 kB
hierophant early access v1.0.pdf
70 kB
Community Copies
Support this feverdream at or above a special price point to receive something exclusive.
community copies
if you are marginalized and unable to budget for the hierophant's gone away for a while due to your financial situation, please feel free to claim a community copy <3
for each copy of the hierophant's gone away for a while purchased, another community copy will be added to the pool.